Posted by CFM Floors on 2021 Oct 12th
What's the Deal with Freight Shipping Delays?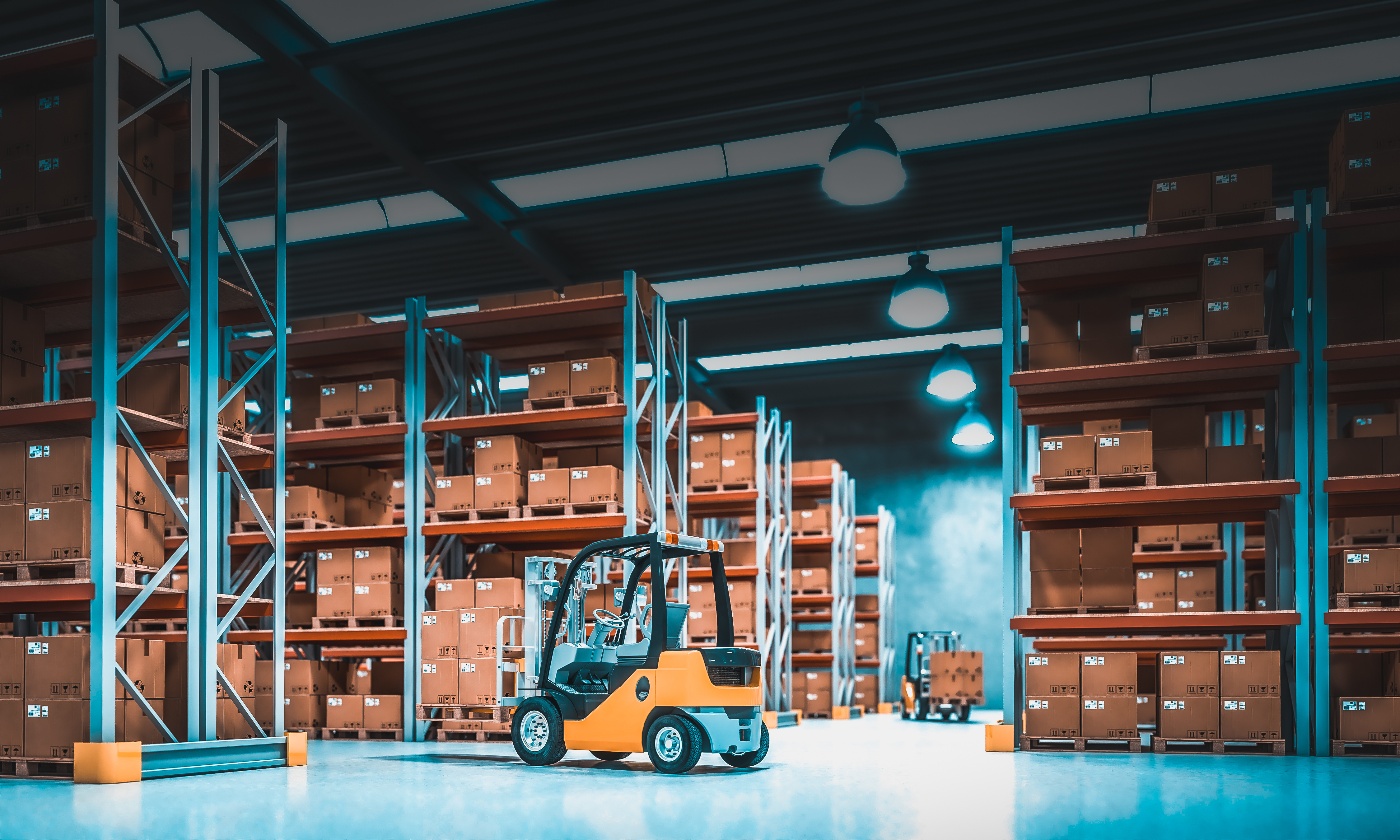 Most of you are aware of or have experienced shipping delays and freight issues since the onset of the pandemic and it has affected your ability to complete your projects in a predictable and timely manner. Although the delays are out of our control, we are trying to mitigate the situation with transparency, clear communication and understanding.
We want to share what we know and help set your expectations for your current and future orders...
Containers on the ocean
Containers that used to take 10-14 days are now taking anywhere between 4-10 weeks.
Vessel ETAs are running weeks past initial arrival estimates due to terminal congestion.
New fees are forcing rates to go up.
Schedule integrity and on-time performance of carriers is running below 40%.
Los Angeles, Oakland and Seattle ports are some of the most congested ports in the world and are seeing dozens of ships anchoring at sea for days to weeks while awaiting to be received at port.
LTL (Less than truckload)
Every LTL carrier is facing unprecendented volume surges, driver shortages and congestion which results in failed pick-up attempts and extended time delays.
Unfortunately, the delays also apply to expedited shipment requests.
What CFM is doing for you...
CFM is fortunate to have solid partnerships with our many vendors, and while we are doing all we can to ensure your first choice arrives in a timely manner, we will help you source any backup options to keep your projects moving.